The Ordre des Canardiers. was created in January 1986 by Michel GUERET, Founding President, with 20 personalities who cared for the maintenance of our cultural heritage: culinary art, symbolized by the development of a great regional recipe, Rouennaise Duckling. With the support of Mayor and Senator Jean LECANUET, the Ordre des Canardiers spread in France and even abroad. Its main activity consists in promoting the recipe, informing the public and training chefs and students in catering colleges;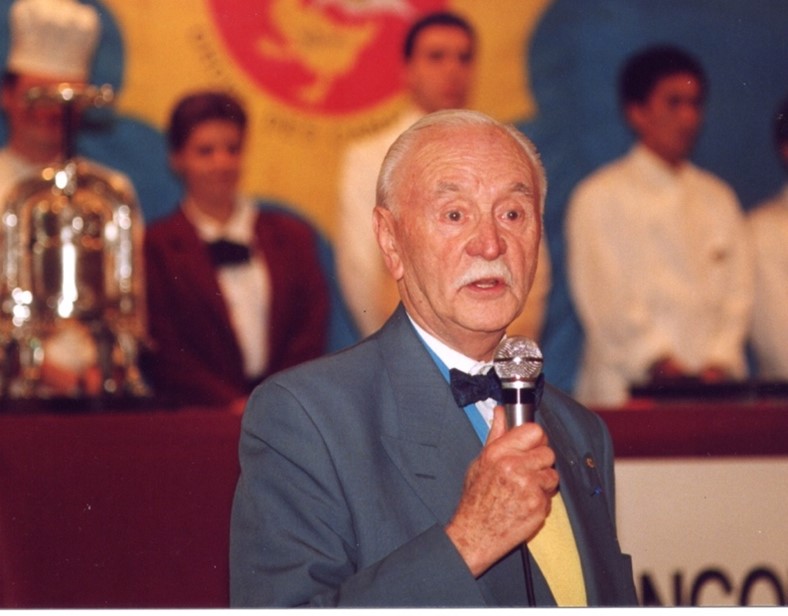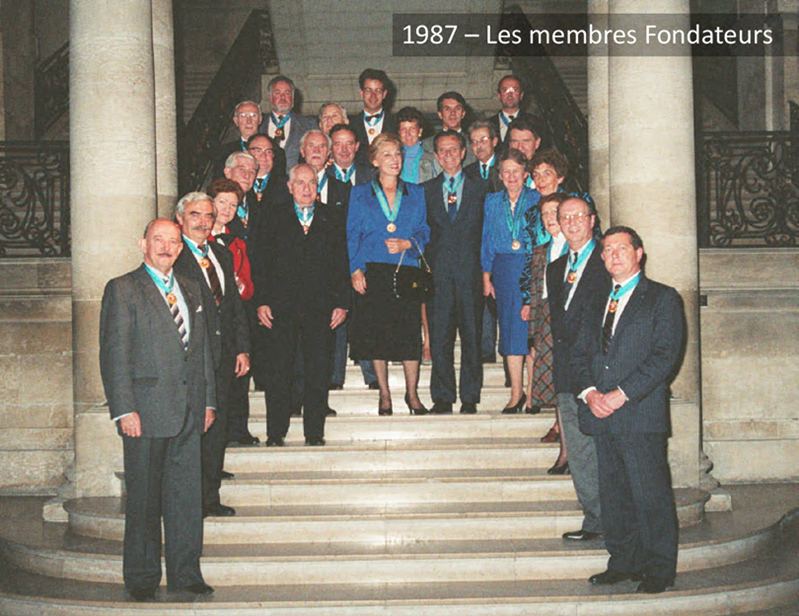 The Ordre des Canardiers and the City of Rouen are linked in two ways : onthe one hand, the Mayor is inducted Great Honourable Canardier and on the other hand, the Canardiers' coat of arms is inspired from the City's.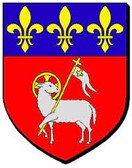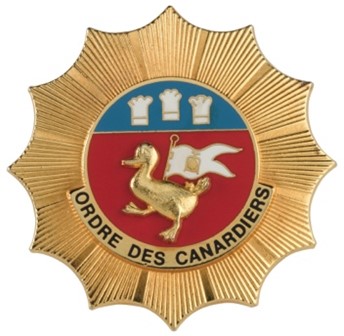 The members are either professionals, who are inducted Master Canardiers, or gourmets who defend the local gastronomy and are inducted Lady Canardiers or Gentleman Canardiers. Personalities who contribute to the promotion of the Ordre can be inducted Honourable Canardiers.
The members are regularly invited to take part in events including a cultural activity and a meal.
The Ordre des Canardiers is managed by a Governing Board, which elected during the General Assembly.
Governing Board
After the general assembly on October 5th, 2019, here are the members of the board :
Elected Members
David BROCHET, Josette CHEVAL, Gérard COUDRAY, Paul DEFEUILLET, Alain DEFOUR, John DOUGHTY, Philippe DUJAY, Line FIQUET, Frédéric FOURE, Pierre GUERET, Jean-Pierre GUERIN, Jean-Louis GUIBEY, Loïc LELIEUR, Jean LOISEL, Didier MARLAY, Julien MARCHAL-GUERET, Maryvonne MAZE-COLBOC, Patrice THOMAS, Jean-Pierre VILLETTE.
Executive Board
Patrice THOMAS President, Gérard COUDRAY 1st Vice President, Philippe DUJAY 2nd Vice Président , Maryvonne MAZE-COLBOC Secretary, Jean LOISEL Treasurer, Josette CHEVAL, Paul DEFEUILLET, John DOUGHTY , Frédéric FOURE, Jean Louis GUIBEY
Fouding Members
Gilles HAUVILLE, Patrick HERR.